Carol is an intuitive, medium, spiritual teacher and author who weaves her diverse background into her readings, classes, workshops and writings. She teaches her clients and students that listening to their intuition will help them find the confidence to lead happy and successful lives.  She has given professional intuitive and medium readings to clients for over 10 years.
A clairvoyant since childhood, Carol and has incorporated her gifts into her personal life and businesses.  Carol studied under: James Van Praagh (World Renowned Evidential Psychic Medium), Dr. Brian Weiss (Many Lives, Many Masters – Past Lives), Sonia Choquette (Six Sensory Living), and Andrrea Hess (Soul Realignment – Akashic Records).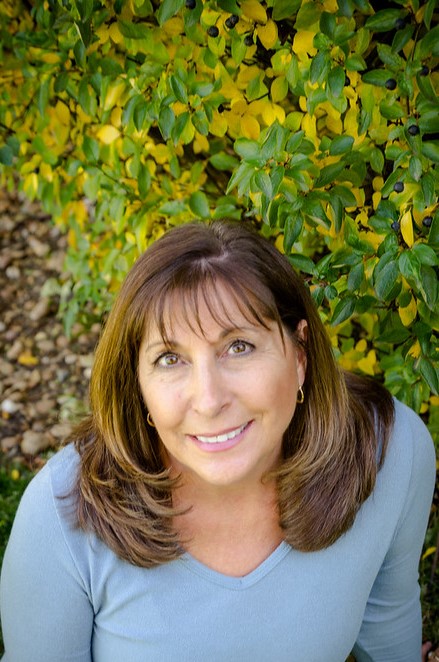 Carol worked as a corporate CEO for over fifteen years before changing her career to follow her true calling, her intuitive gifts and writing. Carol was educated at Regis University, Denver, Colorado and holds a Bachelor of Science in Marketing.
Carol was raised in a large Italian family where her childhood never lacked for excitement and imagination. A lifelong lover of faerie tales and bed-time stories, her works are based on years of daydreaming and storytelling. While creating her new novel, Isabella Barella, she drew from her many intriguing intuitive experiences and adventures. Her first children's book, The Land of Carina, was published in 2008.
Carol Garton
Intuitive, Medium, Author and Spiritual Coach